EXPERIENTIAL TRAVEL INDIA
Experience India Beyond The Ordinary
India has never stopped amazing travellers and tourists with its vivid sights, sounds and colours – the country's culture and diversity is like nowhere else. Every year, millions of travellers visit India to satisfy their own curiosities, needs and loves – and experience India their own way.
E
Art, Literature & Architecture
India is a hotbed of art, architecture and literature, it always has been but now it is taking off in ways that are taking the western world by storm. Whether in the authors, poets, painters and sculptors, the fashion and music we have, India is truly coming into its own. As each of these fields further develops, so do the galleries and festivals around them. Whatever your interest, be it literature, music, ancient sculptures, contemporary or traditional art, there are now museums, galleries and festivals showcasing each.
People don't traditionally consider India as an adventure destination, despite having the entire Himalayan range across the top of the country. However, the tide is now turning. Throughout the country there are 4×4 jeep safaris, desert rallies, multi day horse rides, camel safaris, zip-lining, white water rafting, hot air ballooning, Royal Enfield tours, hard-core mountain biking, trekking and high peak mountaineering. There is something for everyone who loves the outdoors waiting for you in India.
The best way to explore a destination, to really get into the essence of it and see what goes on, at micro level is by walking its streets. We have teamed up with the people in each city, who know the destinations inside out and back to front and can show you it from their perspective. Whatever your interest, be it photography, fashion, jewellery, street food, the architecture, history, bazaars and more. We will connect you with the best person so that you make the most of what it is you want to discover in India.
There is no end to the culinary experiences that one can enjoy in India: from fine dining restaurants to a meal at home with a local family, enjoy a visit to the spice and vegetable markets or dine with royals. Learn how to make a classic Indian dish or discovering the finer points of India's best street-food. Explore the floating vegetable markets in Kashmir to a tour of the tea auction houses in Calcutta and the Cardamom auctions in south India. Nasik now offers vineyard and wine tasting tours. From a two hour cookery demonstration to a two week culinary journey India offers a multitude of experiences to tantalise your taste buds.
Train travel is synonymous with India; the Great Indian Railways capture the imagination of most travellers who visit the country who would like at last one part of their journey to be on a train, and offer a great way to see the country and meet local people. The luxury trains, a world apart, and which take in different regions of the country in the style in which the Maharajas used to travel. India's hill country Toy Trains were built during the British Raj, so they could escape the plains and head to the hills during the summer months. Many of these are now protected but still ply the old routes and are a wonderful experience and offer spectacular views.
India has a long history with golf, the first club established outside of the British Isles was the Royal Calcutta Club started in 1829 and after that, others followed suit in Bombay, Bangalore and Madras. Now there are courses throughout the country, and diversity is the name of the game! We have the highest golf course in the world in Sikkim, a course in the grounds of the Rambagh Palace in Jaipur and a course in the middle of a horse racing track in Chennai. There now exist some world class courses in India and an international standard golf game for enthusiasts.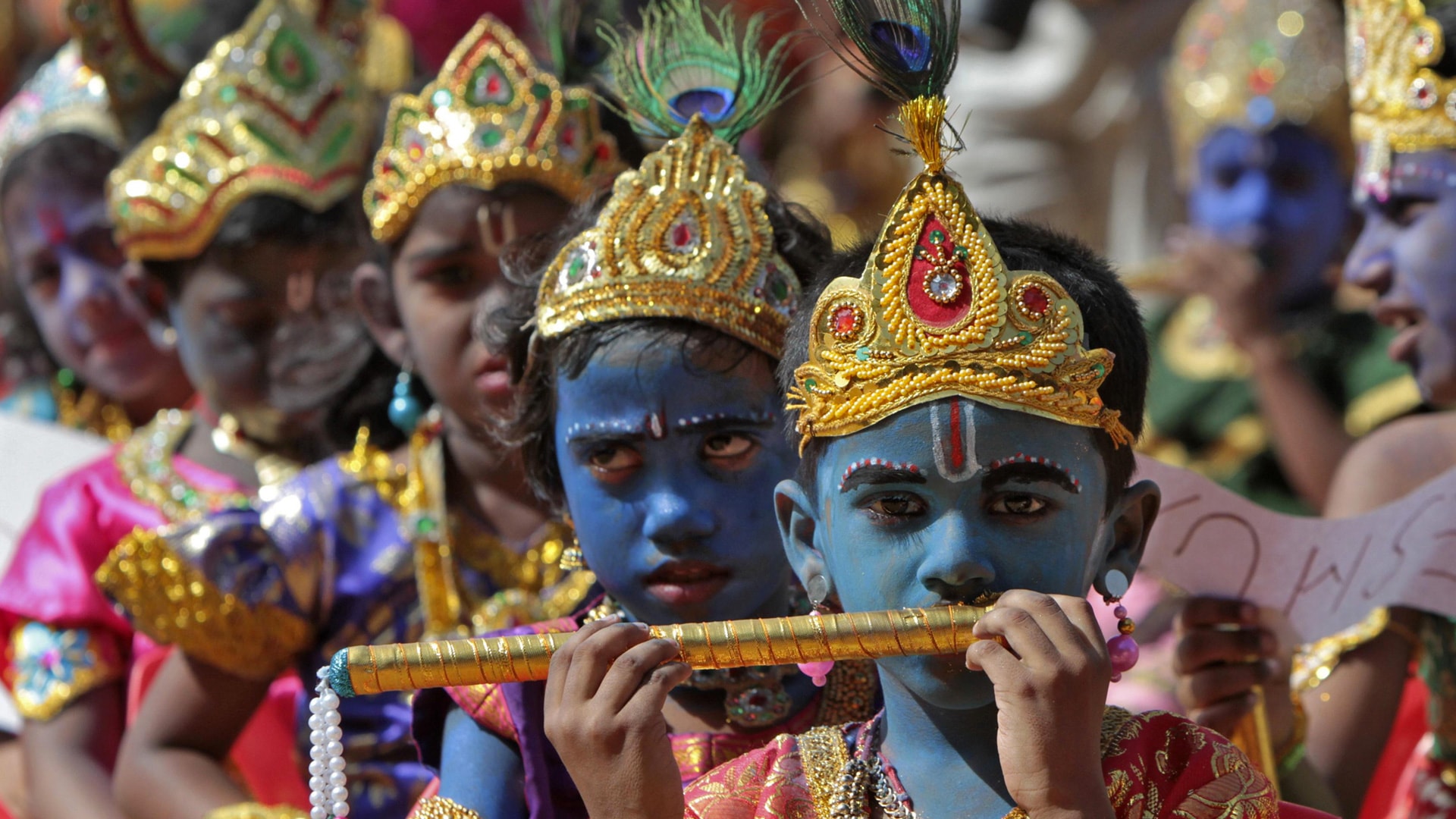 Festivals and Celebrations
Festivals in India are colourful, vibrant and full of joy. Many are for religious purposes whilst others range from literature and film festivals, camel and horse fairs and music festivals, be it traditional Sufi music to the Magnetic Fields Techno Fest! There are the well known festivals of Diwali, Holi and Onam, but also little known festivals like the Chandrabagha Cattle Fair. There are the Nagaur Sacred Spirit Sufi Festival, the Kumaon Literature Festival and the Balotra Horse Fair, each showcasing a unique element of local culture.
Yoga, Wellness & Spirituality
We have handpicked the best resorts and spa destinations across the country. Goa to Kerala, Tamil Nadu to the Himalayas we have selected hotels which offer perfect beach holidays and spa experiences. Ayurveda is indigenous to Kerala where we offer a choice of treatments to suit your budget. India boasts of being the birthplace of Yoga and you have the option of an immersive experience at a yoga ashram or a five star luxury resort in the hills.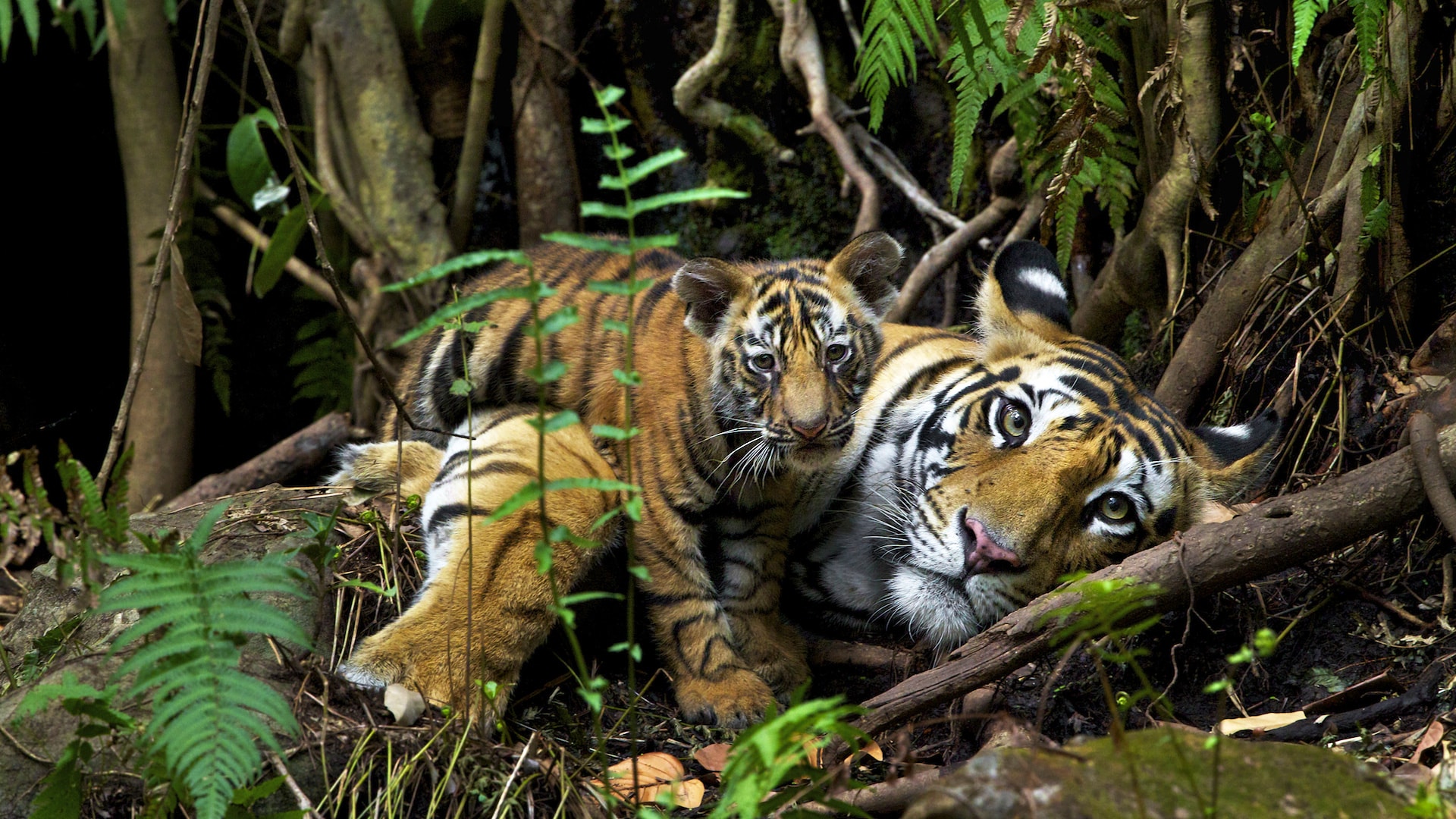 India has phenomenal wildlife and a wide diversity of parks ranging from the rolling foothills of the Himalaya, the sal and teak forests of central India to the lush rain forests of Kerala. In addition to the tiger, there are excellent leopard, elephant, wild dog and sloth bear sightings as well as the one-horned rhino. There are some wonderful new lodges in previously little explored national parks which give a taste of how wildlife safaris in India used to be. Let us know your personal interests, be it birding or finding the elusive snow leopard, we can advise on all these and more.
There are several different water sports now available in India. There is white water rafting in the Himalayas and surf schools in Goa, Tamil Nadu, Kerala and Karnataka. Kayaking on the backwaters in Kerala is a wonderful way to get up the narrow country canals. The scuba diving in the Andaman's and Lakshadweep Islands is spectacular with a rich and varied marine life.