Rajasthan - The Land of Sand and Sky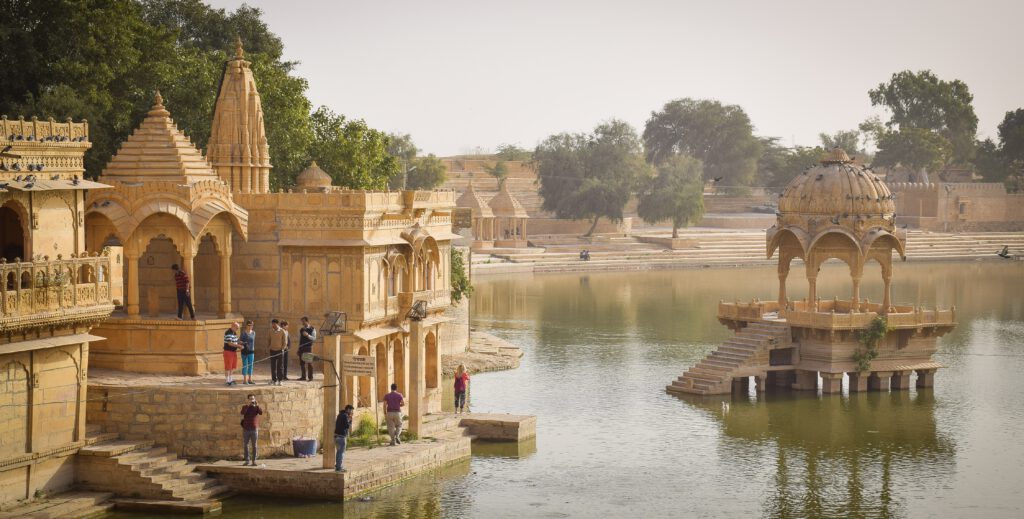 From rugged fortresses and stark deserts to idyllic lakes and extravagant places, Rajasthan is a land of memorable sights and startling contrasts.
Rajasthan, the 'land of the Rajputs', is perhaps the most iconic of all the India's 29 states. Home to some of the country's most unforgettable sights, this is a land of vivid colors and even more arresting fortresses conceal exquisitely decorated palaces, havelis and temples, while further south the sands of the Thar Desert give way to the….
Offbeat Places In Uttarakhand To Put On Your Bucketlist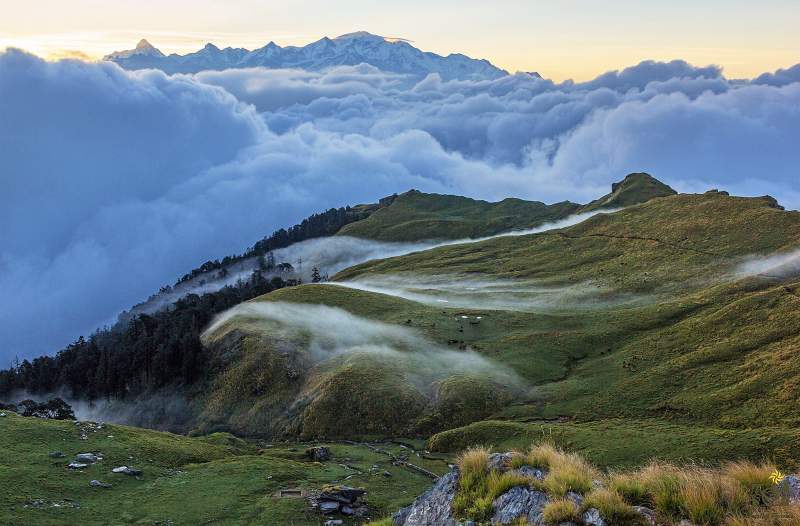 As the saying goes, Uttarakhand is the land of the Gods, the home of Himalayas. Now that is not at all hard to believe, is it? The snow capped peaks, ripples of cool mountain rivers, murmuring of the dry leaves, vast green meadows, lovely and enthusiastic mountain people – all of these make it impossible to avoid the incessant call of Uttarakhand. No matter how far you go or how busy you are, it is almost impossible to avoid the call of this magical place, too hard to resist the hypnotic, almost breathtaking beauty and charm. Tourists as well as travellers